Free things in Malaga. Try and enjoy!
Are you looking for inexpensive and free things in Malaga, such as places to visit or special events? You are in the right place! Here we listed the top FREE things to do in Málaga!
1. Atarazanas Market
One of Málaga's historical gems is the Atarazanas Market. You can find the market in the historical center of Málaga. Be amazed by its beautiful 14th century Moorish architecture and 19th century industrial design. You may not easily recognize the market because it can't be seen from the outside. Take a look inside and you will find Atarazanas Market.
You will find a big choice of fresh fruit, vegetables, fish, meat and even so much more. You can buy it for the best prices! Once you are inside, there are 3 big halls. One for fish, one for meat and one for fruit and vegetables. Besides all these different choices you can also buy cheese and nuts at the market.
Try some!
Small fruits and almonds are regurlarly offered as free things to taste in Malaga main market, by the sellers themselves. The sellers are really proud of their products. For less money you walk outside with a bag filled with delicious food!
Opening hours
From Monday until Saturday you can visit the market from 08:00 – 14:00. Pay attention! On Monday the fish department is mostly closed because there is no fresh fish directly after the weekend.
2. Alcazaba and Castillo de Gibralfaro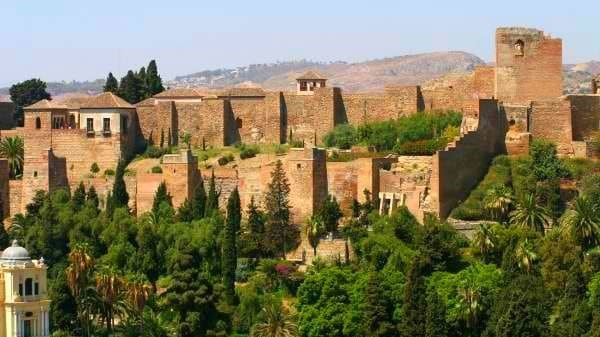 If you are a fan of architecture and history, you should definitely visit Alcazaba Fortress and Gibralfaro castle. These are the most amazing landmarks of Málaga and they are unmissable for you to visit.
Both of these landmarks are located on a hill, so it is important to take in mind that you should put on your best walking shoes.
3. Málaga is a city full of art
If you love art, then Málaga is the right place for you! Málaga offers several free museums that you can visit during your stay in Málaga.
Picasso Museum
The Picasso Museum is dedicated to one of the most famous artists of Spain: Pablo Picasso. Pablo Picasso is actually born in Málaga. You can visit the huge collection that is offered and enjoy his artwork. You can enter the museum for free on the last 2 hours on Sunday.
The Pompidou Center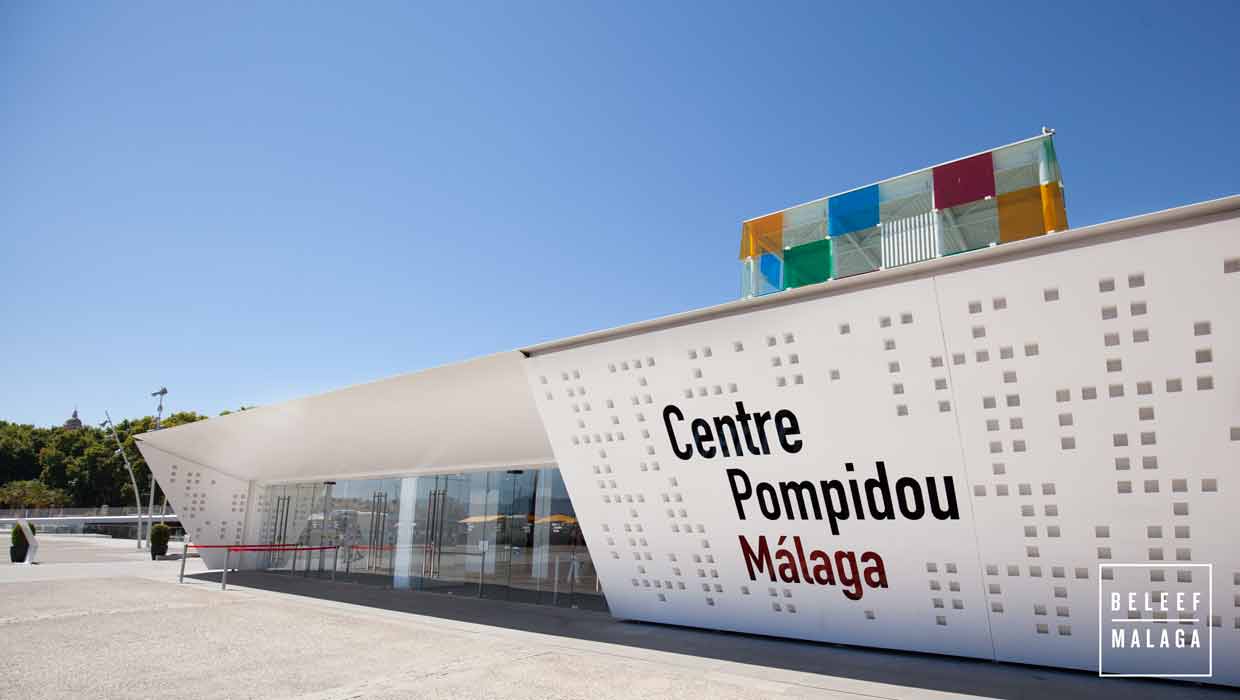 When you visit the Pompidou Centre you will find out that the museum is split into three parts: A museum, a temporary exhibition space and a children's workshop place. There are several exhibitions you can visit including photography, design, architecture and video. Or maybe you are more interested in creative arts such as dance, film and spoken word. The Pompidou Center has a lot to offer for everyone! You can visit the museum for free between 16:00 – 20:00 on Sundays.
But keep read on, because more free thing to do in Malaga are waiting for you.
The Carmen-Thyssen Museum
The museum has a collection of 230 works. You will see the work of several 19th century Andalusian painters. You can visit the museum for free every Sunday from 17:00 – 20:00.
4. La Térmica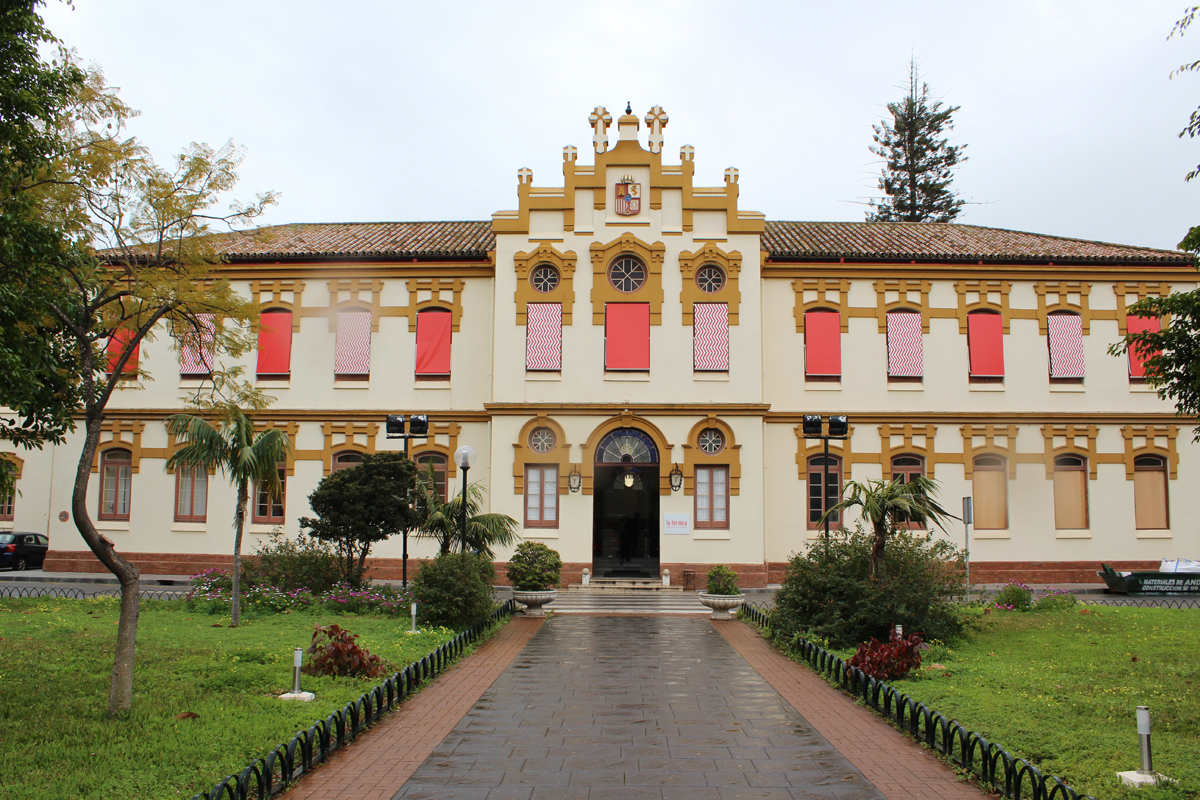 Want to get more involved in the local culture and art of Málaga? Then La Térmica is the right place to go! La Térmica is a cultural and creative public space located in the west of Málaga. You can visit exhibitions, workshops, conferences, lectures and live concerts.
You can visit their website La Térmica for current or upcoming events.
5. Málaga Beach Life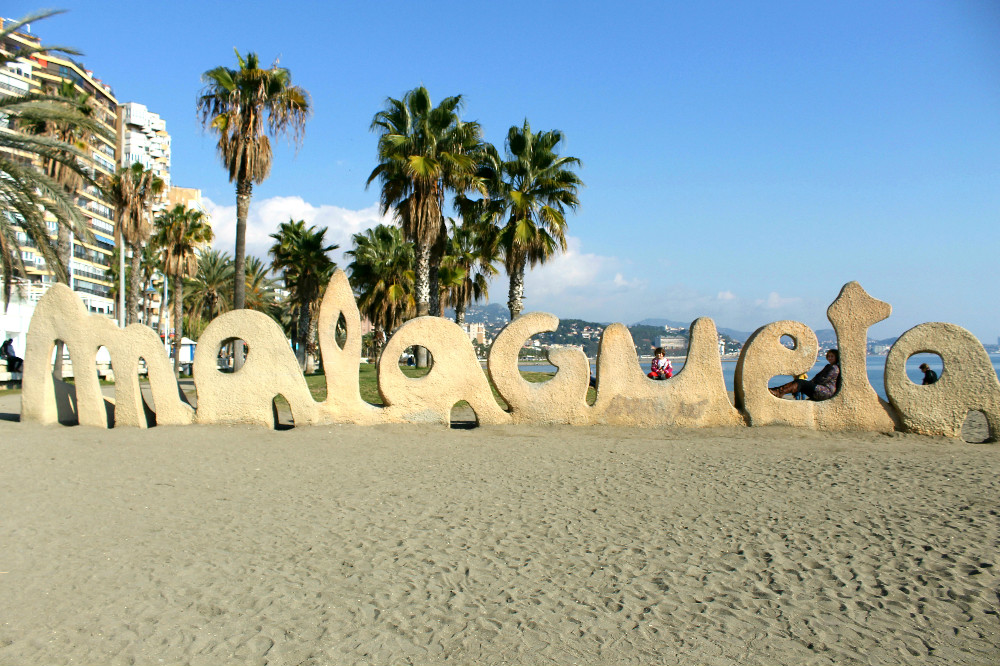 Málaga has so much to offer for you. Besides art and nature Málaga also offers beaches for our sunbathing lovers! The popular beaches you can visit are Playa las Acacias or Playa de la Malagueta.
If you want to travel a little further from the center you can visit the beaches near Pedregalejo in the east side. Pedregalejo is one of the oldest fishing neighborhoods in Málaga. It also has some coves, beaches and lot's of entertainment you can enjoy!
6. Fitness for free at the Beach Gyms
This is great for all our fitness fanatics among us. Several beaches offer outdoor fitness equipment. In that way, you don't need to pay for a gym membership on your holiday and you can fitness for free! During the morning and evening it can get busy, because the outdoor gyms are very popular. The atmosphere is great and energetic!
7. Botanical Gardens
Are you a nature lover? Therefore, the Botanical Gardens are just the right place to visit for you! The Botanical Gardens are an area of 250,000 square meters and has over 2000 species of plants and trees. It is a paradise for waterfeatures, insects and birds. It is one of the most diverse and exotic botanical gardens in Europe. You can visit the Botanical gardens for free on Sundays from 09:30 – 16:30. Besides the winter, you can also visit it for free in the summer during the afternoon after 15:30.
You also have the possibility to picnic in the park. There are several picknick areas where you can enjoy your lunch.
8. Montes de Málaga Nature Park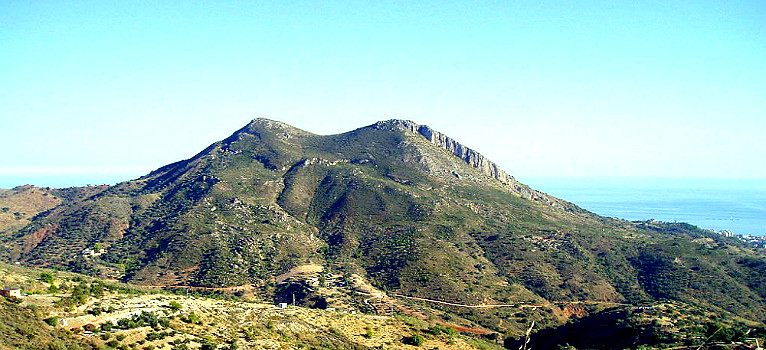 Our nature lovers should definitely visit Montes de Málaga Natural Park. The park is located a few kilometres outside the centre. Discover the beautiful nature and it wil feel lik you are in a whole different world. The Aleppo pine is very famous in the Park. There are several hiking trials and picnic spots. Or try some of the traditional restaurants. You should try one of the popular local dishes 'plato de los montes'  which means 'dish of the mountains'.
Among the free things to do in Malaga, we couldn't finish by not mentioning the most emblematic one.
When you visit Málaga you should definitely take a free walking tour to discover the city. This is a great way to learn more about the city and its history. Here, at South Tours we offer a walking tour for free everyday from 12:00 pm!